Photos, Slides and Videos available from the 2018 FaceBase Annual Meeting
Published 30 May 2018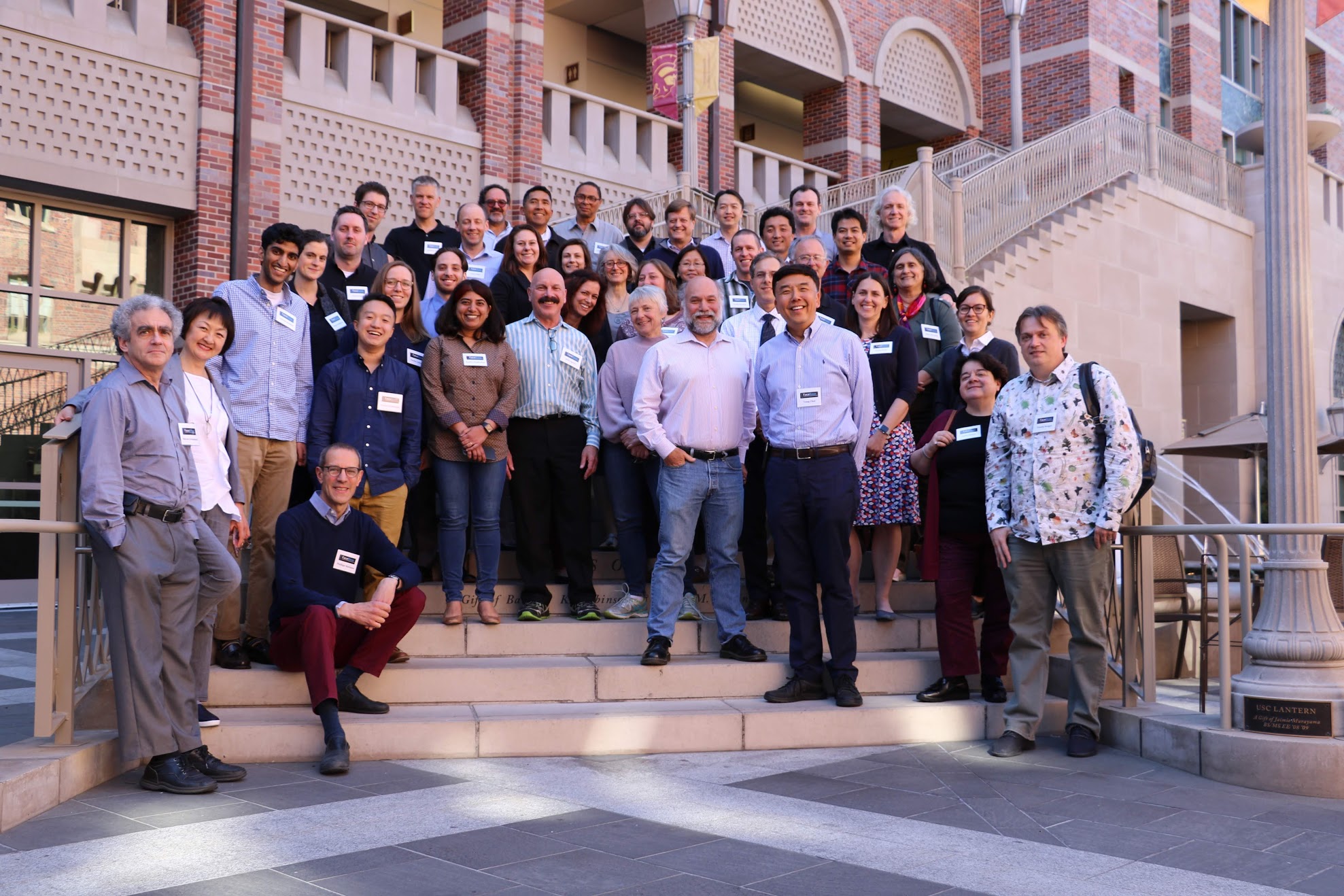 This year's annual meeting was another great opportunity for our spoke projects to see what everyone's been up to and to share their work with the broader community. We now have posted the slides and videos from each of the talks on May 15th (Note that there are a couple that are not approved for sharing outside of the meeting.)
Special thanks go to Yang Chai, Linda Hattemar and the rest of the folks at the Center for Craniofacial Molecular Biology for organizing a wonderful, collaborative event for all.
We've posted presentations and videos from May 1st that have been approved for public viewing.
Here are some more photos from the meeting!