2015 FaceBase Annual Meeting in Marina del Rey, CA
The next annual meeting of the FaceBase Consortium will be held January 8-9 in Marina del Rey, California. We are pleased to announce that this year, the first day of the meeting – Thursday, January 8th – will be open to the general craniofacial research community.
Date and Time
The public portion of the FaceBase Annual Meeting will be held:
Thursday, January 8, 2015
8:00 am - 5:00 pm
Meeting Location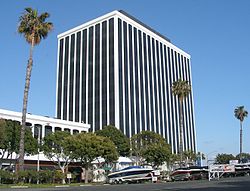 Information Sciences Institute 4676 Admiralty Way Marina del Rey, LA 90292.
Note that 4676 Admiralty Way is one of two identical-looking buildings. ISI is in the building on the corner of Admiralty Way and Mindanao.
Take the elevator to the 10th floor and tell the receptionist you are part of the FaceBase Meeting. You will be escorted to the meeting room on the 11th floor.
Click the image to view a map of the meeting area: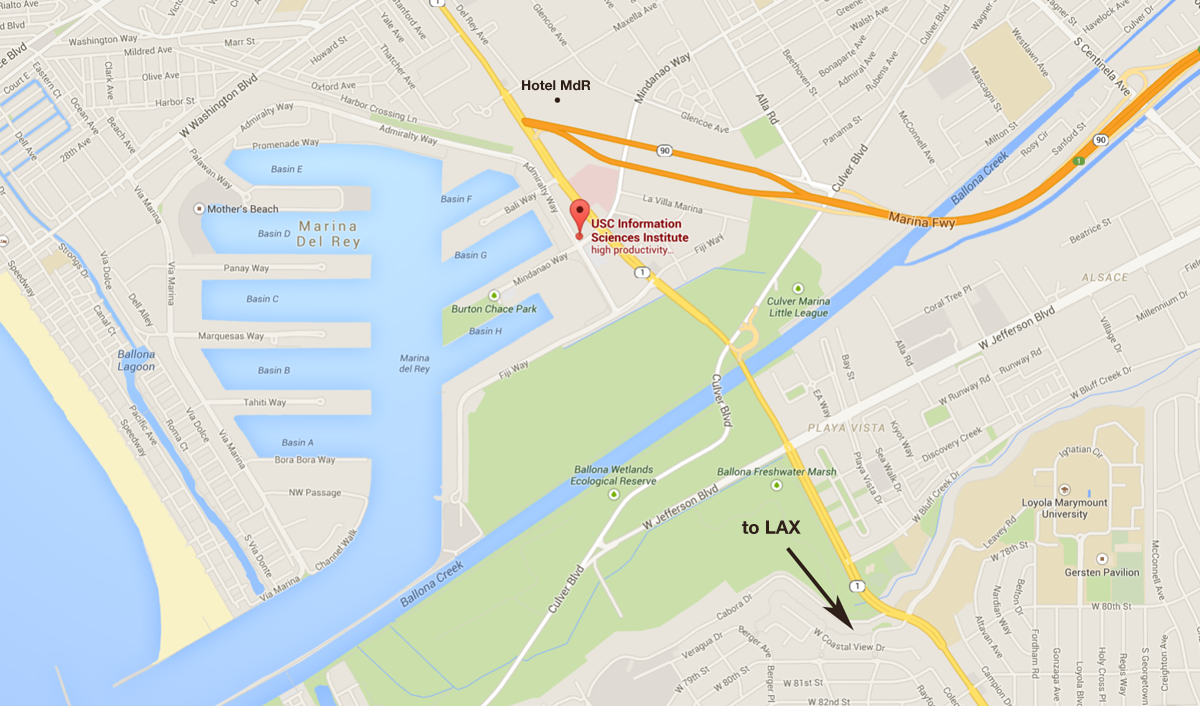 Agenda
During this day-long meeting, each FaceBase project will introduce themselves and describe the research goals they will accomplish through FaceBase. The Hub Coordinating Center will also give an overview of the new FaceBase website and data browser that will be unveiled in 2015.
We are especially pleased to announce that Dr. Christine Borgman will give a presentation on "TBD" at 1:15pm.
[link agenda pdf]
Webcast
This meeting will be webcast, so craniofacial researchers all over the country are encouraged to join. To join via webcast, make sure to register (below).
Register
To attend this meeting, use the following link to register and indicate whether you will be onsite or wish to attend remotely via webcast. Further instructions will be provided via email.
####Click here to register for the public portion of the FaceBase 2015 Annual Meeting
For FaceBase Members
More details are available for FaceBase members at: the internal wiki page . If you are a FaceBase member and need access to the wiki, contact help AT facebase.org.