2016 FaceBase Annual Meeting in Denver, CO on May 2-3
The next annual meeting of the FaceBase Consortium will be held May 2nd and 3rd in Denver, Colorado. The first day of the meeting – Monday, May 2nd – will be open to the general craniofacial research community via webcast.
Date and Time
The public portion of the FaceBase Annual Meeting will be held:
Monday, May 2, 2016
8:00 am - 5:00 pm
Poster session and reception from 5:00 pm to 6:45 pm
Meeting Location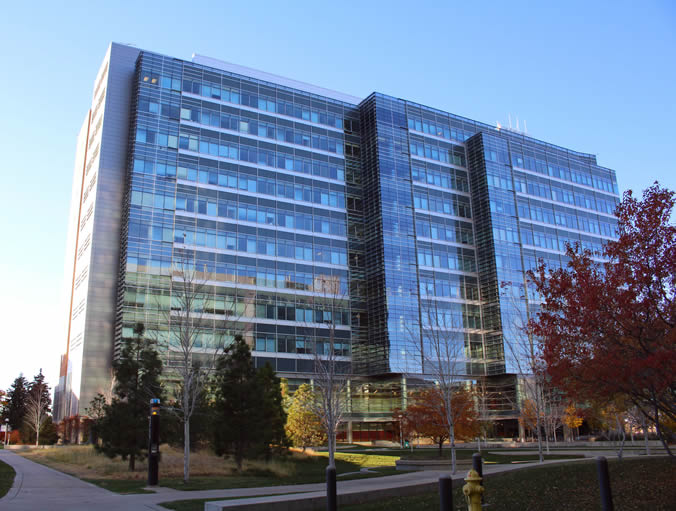 UC Denver
Anschutz Medical Campus, RC2 Building
Aurora, CO 80045
Krugman Conference Hall
Register to attend on-site or remotely
This May 2nd meeting is open to the public. If you would like to attend on-site or via webcast, please register here:
Public Registration Form
We are at capacity for the meeting and can no longer accept more attendees.
Agenda
During this day-long meeting, each FaceBase project will bring us up to date on the research goals they have achieved since the last meeting and their plans for the upcoming year.
Join our meeting information list
To stay updated, please click this link to sign up for the 2016 Annual Meeting information list.