2017 FaceBase Annual Meeting in Boston, MA on May 1-2
The next annual meeting of the FaceBase Consortium will be held May 1st and 2nd in Boston, MA. The first day of the meeting – Monday, May 1st – will be open to the general craniofacial research community onsite and via webcast.
We are pleased to announce that Anthony Philippakis, Chief Data Officer at the Broad Institute will give a talk about "Precision Medicine and the Targeted Marketing Problem" at 12:45 pm.
Dates and Times
The public portion of the FaceBase Annual Meeting will be held:
Monday, May 1, 2017
8:30 am - 5:00 pm
Poster session and reception from 5:00 pm to 7:00 pm
Meeting Location
Harvard New Research Building
The Joseph B. Martin Conference Center
77 Avenue Louis Pasteur
Boston, MA 02115
www.theconfcenter.hms.harvard.edu/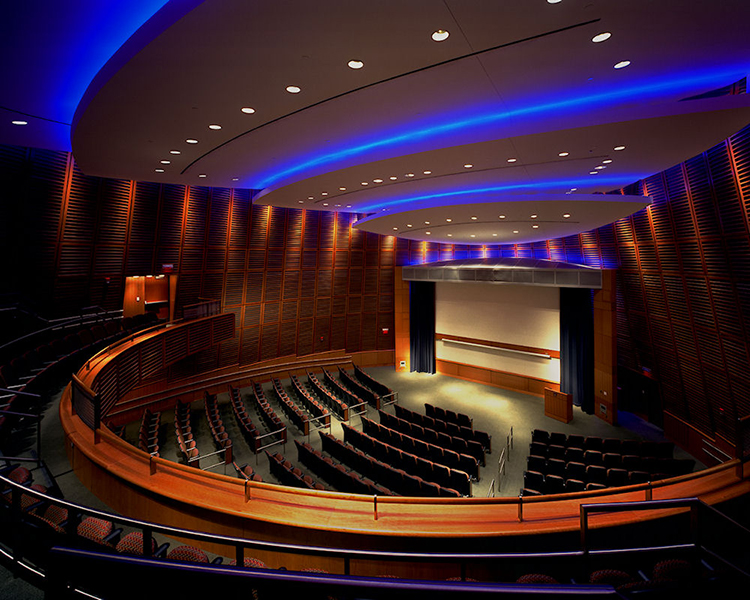 Agenda
During this day-long meeting, each FaceBase project will bring us up to date on the research goals they have achieved since the last meeting and their plans for the upcoming year.
Register to attend on-site or remotely
If you would like to attend on-site or via webcast, please register using the following form:
Note that seats are limited and awarded on a first-come, first-serve basis.