2018 FaceBase Annual Meeting in Los Angeles, CA on May 15-16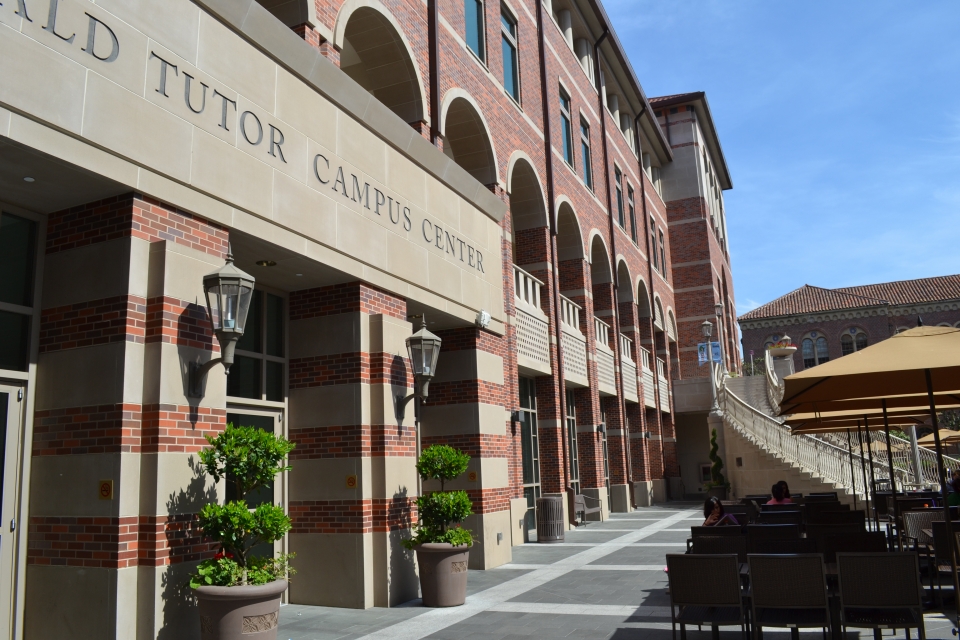 Watch the meeting live on the Remote Webcast page!
The next annual meeting of the FaceBase Consortium will be held May 15th and 16th in Los Angeles, CA. The first day of the meeting – Tuesday, May 15th – will be open to the general craniofacial research community onsite and via webcast.
We are also excited to announce the Dr. Andrew McMahon, Director of the Stem Cell Institute, will be giving a talk at 3:00pm on "New Developments in GUDMAP and Possible Collaborations".
Dates and Times
The public portion of the FaceBase Annual Meeting will be held:
Tuesday, May 15, 2018
8:30 am - 5:00 pm Pacific
Poster session and reception from 5:00 pm to 7:00 pm Pacific
Meeting Location
Tutor Campus Center
(Main campus of the University of Southern California)
3607 Trousdale Parkway
Los Angeles, CA 90089
Agenda
During this day-long meeting, each FaceBase project will bring us up to date on the research goals they have achieved since the last meeting and their plans for the upcoming year.
Register to attend on-site or remotely
If you would like to attend on-site or via webcast, please register using the following form:
Note that seats are limited and awarded on a first-come, first-serve basis.
Attending remotely