Organism: Zebrafish (Danio rerio)
Number of Zebrafish Datasets by Assay Types
Anatomical Resources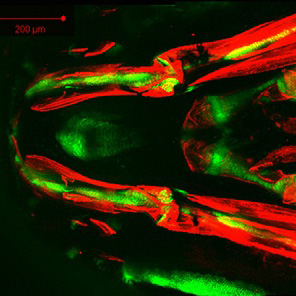 An Atlas of zebrafish craniofacial development, the FishFace resource useful in comparative and mutational analyses towards understanding the cellular basis of early skeletogenesis.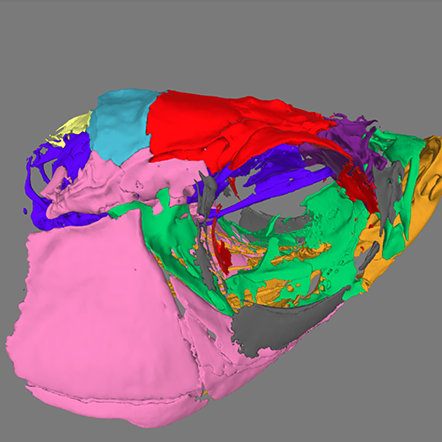 Toggle visibility of different anatomical regions and click an anatomical term to view related data in FaceBase.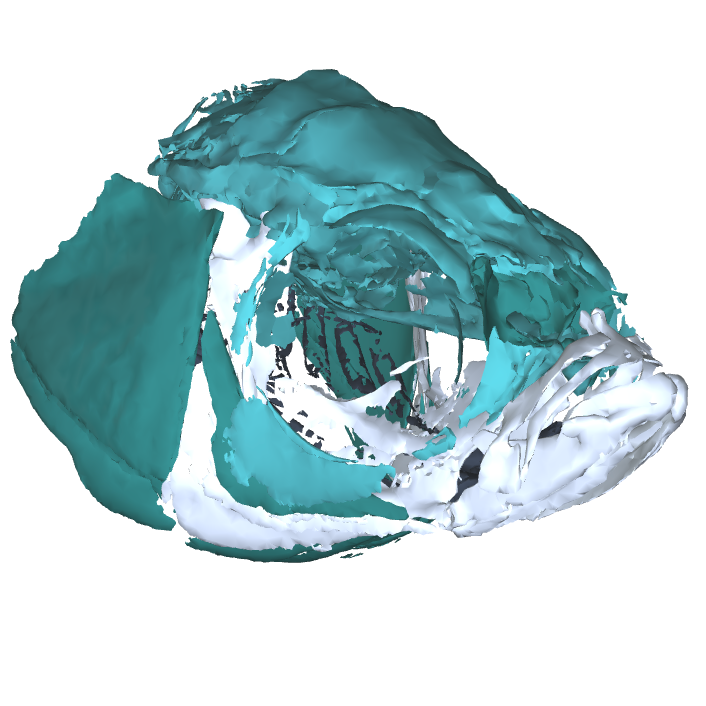 This online, interactive atlas of normal skull development in zebrafish, encompasses the stages during which the vault of the skull is forming and includes high-resolution computed tomography (micro-CT), which are annotated and available for download.